More Than Just a Collection Agency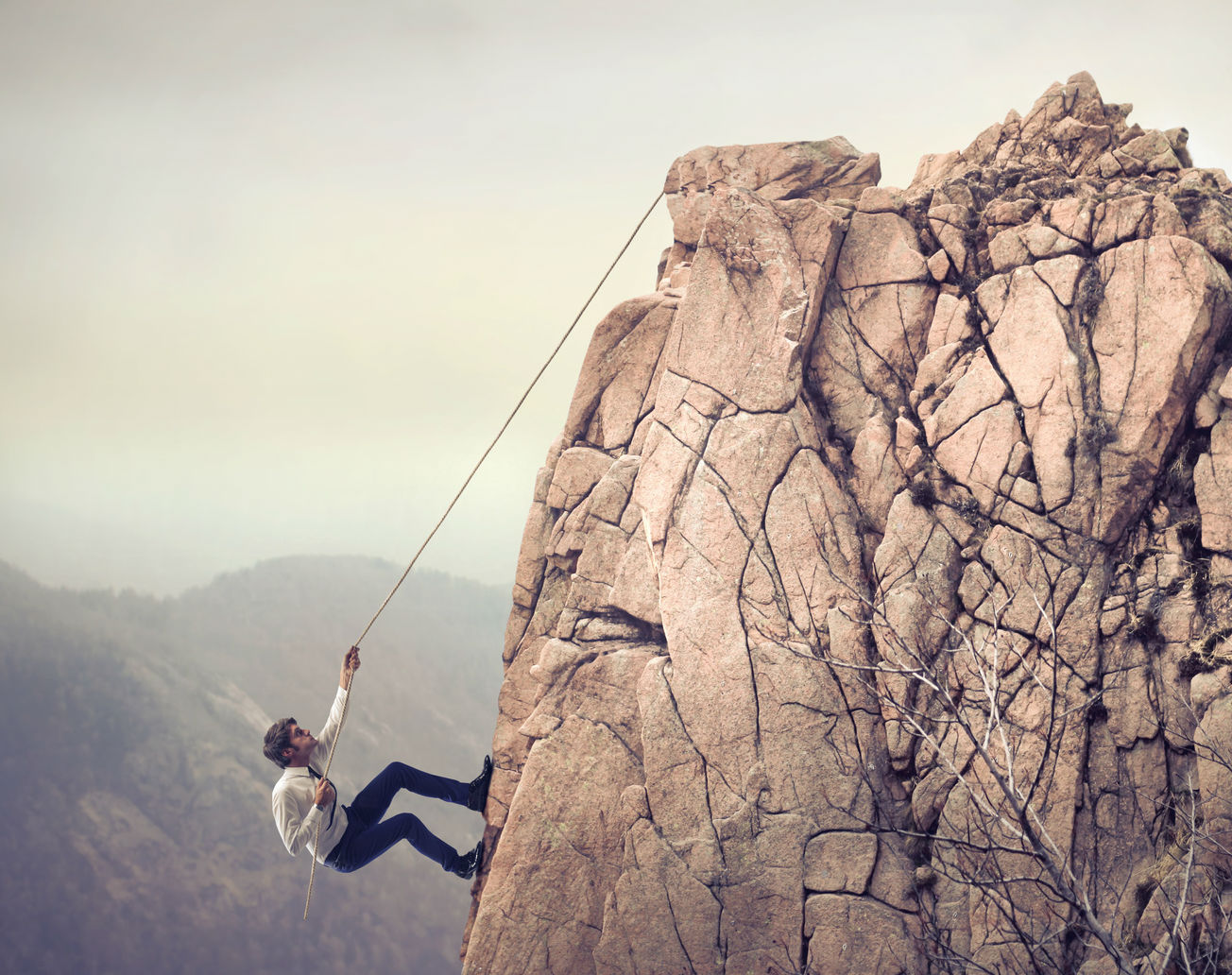 A challenge only becomes an obstacle when you let it. 
Receivable Recovery Services is the premier debt collection agency in the Gulf South Region.
Our highly motivated staff and over 30 years experience ensures we will conquer your revenue cycle and bad debt challenges.
Hello and welcome to our site!
I guarantee that you will receive the highest quality service combined with integrity, innovation, and a commitment to exceeding your expectation.
Joseph Messina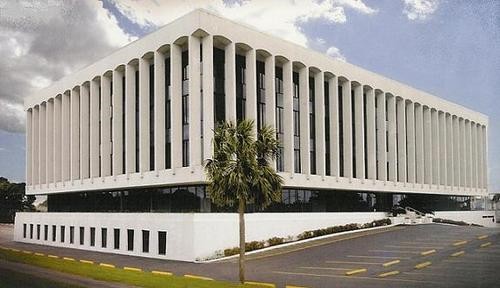 Our Story (click to learn more)
Our story is a modest representation of the American Dream.
Fresh out of college over 45 years ago, I received an offer to work for a nationwide receivables management firm with a local branch in Louisiana.
I may not have been my dream job, but I immediately acquired a passion for the industry and developed a reputation for delivering top results.
Within a few years, I achieved the position of Branch Manager.
Obtaining large responsibilities at such a young age taught me valuable lessons about management, leadership, and team-building.
I also noticed many shortcomings with large, national firms.
Client service was neglected and/or limited.
More money went to marketing versus operations.
Innovation was slow with lots of red tape.
'Low-bidding' and acquisitions were strategies for growth versus healthy, long-term relationships.
A culture that valued profits over compliance.
After a few years, I was offered a partnership opportunity with a smaller, local firm where I could do things the right way and implement his philosophy of greater client service, flexibility, and innovation.
This partnership eventually morphed into a collection firm solely owned by me – Receivable Recovery Service, LLC. – where I could leverage my experience to create a winning formula for success.
Before long, RRS grew into a regional firm with offices throughout the Gulf South.
Today, RRS is recognized nationwide for its relentless dedication to customer service, impeccable compliancerecord, and superior results.
You can trust we will continue navigating the challenges ahead and help your business do the same.
Mission
Receivable Recovery Service will define the future of debt collection in a manner that sets the highest standards for ethics, innovation, and performance.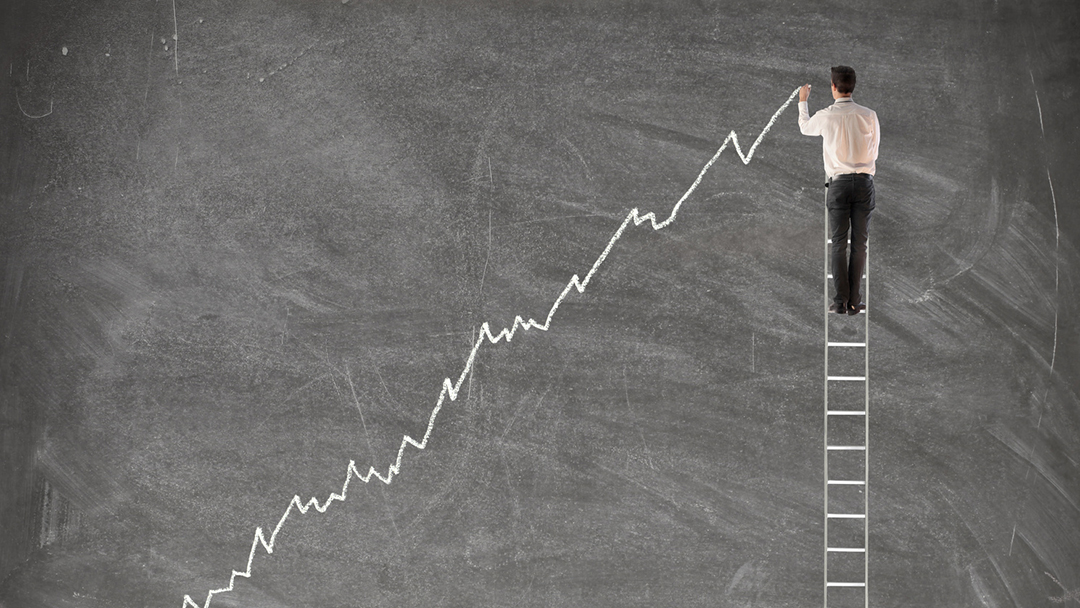 Bad debt recoveries are a direct consequence of the effort applied.
Nobody will work harder than us to achieve your goals!
RRS's long history of superior performance is attributable to our unwavering dedication to doing things the RIGHT way!
Philosophy:
Provide all the capabilities and technology of the largest firms.
Perform with the passion, flexibility and accessibility of a family-owned operation.
Hire only the best.  Then train, motivate, praise, reward and hold accountable.
Create a positive environment where teamwork trumps all else.
Joseph Messina
Our management team has over 100 years combined experience in the industry.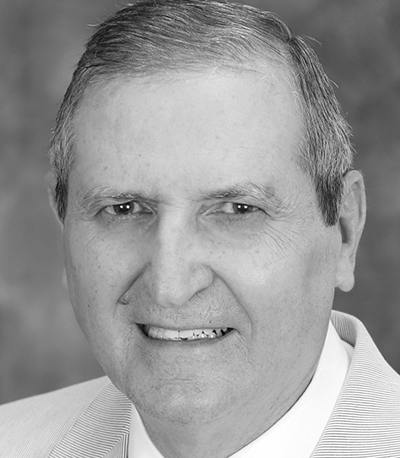 Joseph Messina
President
40 years experience
Learn More
Joe is the sole owner and President of RRS.
He is actively involved in day-to-day operations and has over 40 years of experience in collections.
Joe began his career in the collection industry as a professional debt collector for a large nationwide entity. The combination of experience from both large and small operations gave Joe invaluable insights. His experience served as the catalyst for creating the ideal approach with his own firm.  In 1986, he created Receivable Recovery Service, LLC.
Over the past 40 years, Joe has been recognized nationally for his expertise in the industry. He has been a speaker at many healthcare seminars and conferences, as well as being quoted in various trade periodicals.
Joe is an active member of ACA International, Healthcare Financial Management Association (HFMA), MGMA, SACUBO, TEC CEO Group, and the American Heart Association. He is also a past president of the Louisiana Collectors Association. Additionally, he serves on numerous committees and board of directors.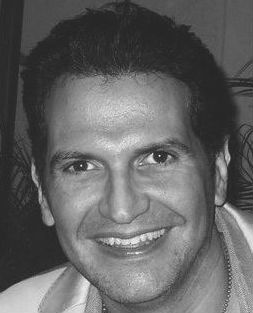 Jason Messina
Chief Financial Officer
20 years experience
Learn More
Jason joined the firm in November 1997. He currently coordinates and oversees all facets of daily operations.
Jason graduated Summa Cum Laude from Tulane University - A.B. Freeman School of Business. After graduating, Jason began his career working with a Big 4 accounting firm and became a Certified Public Accountant. He attained the position of audit manager and acquired extensive experience performing revenue cycle consulting within the healthcare industry.
Jason specializes in integrating the latest technology with our recovery methods to provide superior results to our clients. He has also developed many of the specialty services we offer and leveraged many of the skills learned while working for one of the pre-eminent accounting firms in the world. His knowledge and experience has been critical in developing superior outsourcing solutions based on each client's needs, philosophy, and the communities they serve.
Jason is also active in numerous trade associations, which enables him to always be apprised of the latest technology and services available to our clients.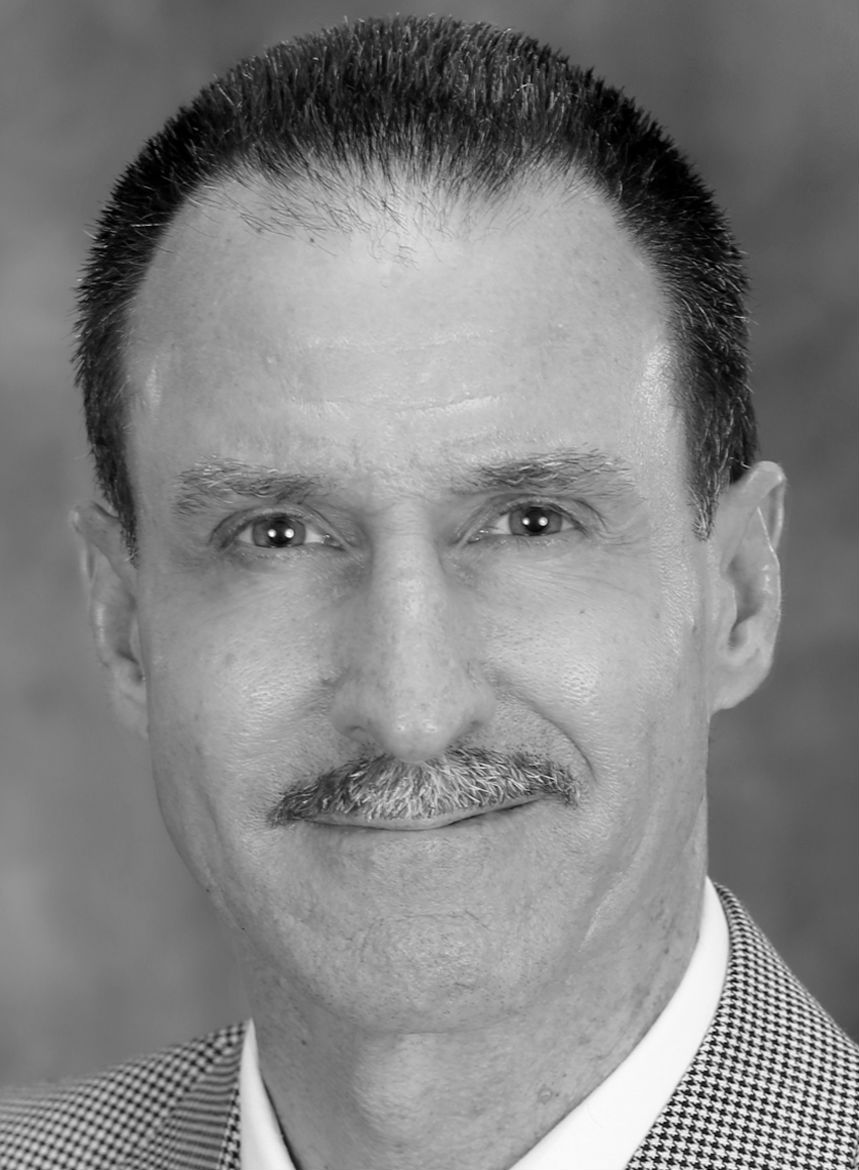 Kenny Naquin
Collection Manager
25 years experience
Learn More
Kenny is our primary collection manager and possesses vast healthcare and revenue cycle experience.
Prior to joining RRS, Kenny spent 18 years serving in various capacities within the revenue cycle for several healthcare facilities. He spent the majority of his career as Business Office Director for Memorial Hospital in Gulfport. Kenny has a strong work ethic and proven his ability to positively impact our collection processes, staff, and results.
His depth of experience on the provider side enables us to further help our clients overcome the challenges in the ever-changing healthcare market.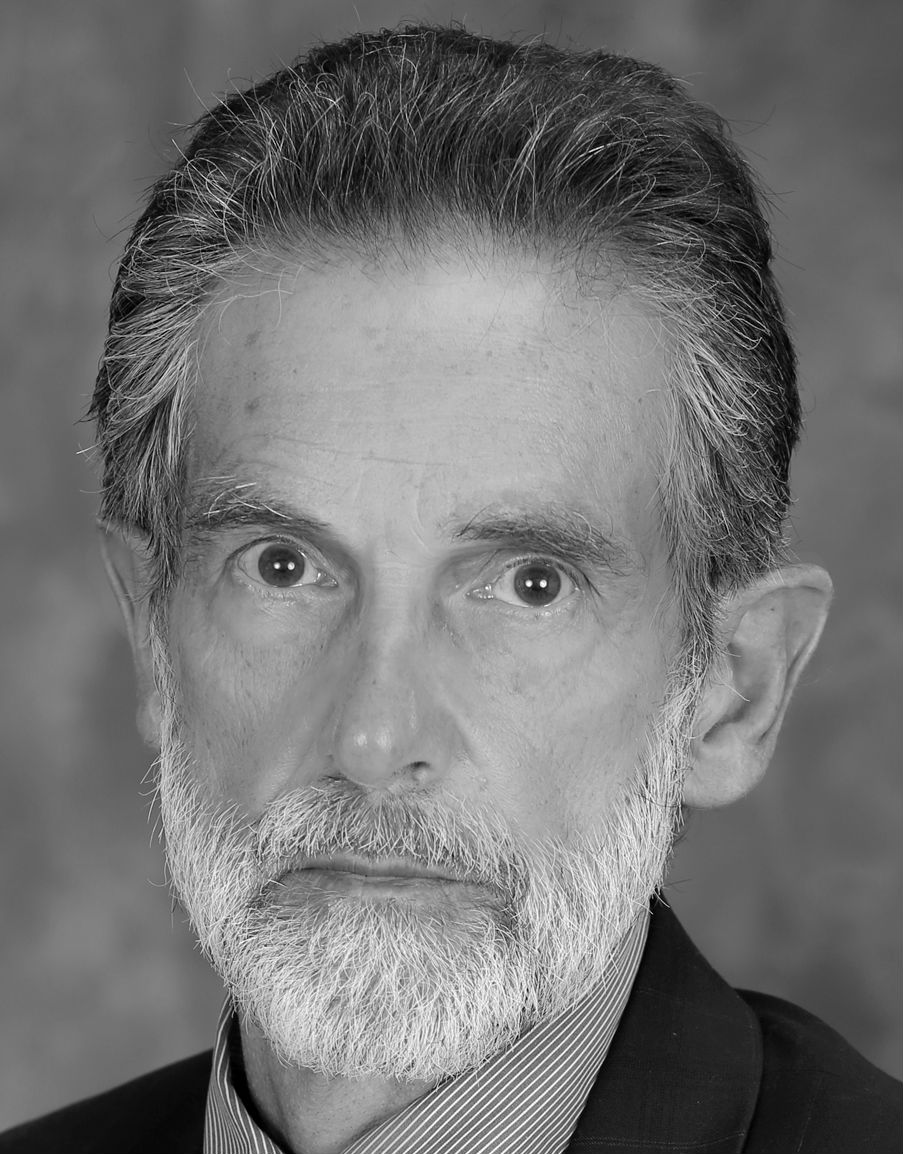 Lou Barevechio
Special Healthcare Services
30 years experience
Learn More
Lou directs all our special services, especially for the healthcare industry.
Prior to joining RRS, Lou served as Business Office Director for a major healthcare provider for over 25 years. Throughout his career, Lou earned a reputation for innovation, attention to detail, and superior results.
In addition to supervising special projects, he also spends time crafting seminars, consulting, and developing unique strategies to expedite insurance claim processing for our clients. Lou is especially proficient in maximizing recoveries on insurance denials and Worker's Compensation claims, which is a frequently overlooked source of additional revenue.
Overall, Lou adds to the wealth of knowledge and experience that makes us uniquely qualified to perform collections for you.
We guarantee you will receive the highest quality service combined with integrity, innovation, and a commitment to exceeding your expectations.